Rail Pad
Rail Pad, which is assembled under the steel rail, it's main functions is Loading distribution over a larger surface & Elimination of load concentration and the resultant fatigue stresses & Centering of loads on the supporting element & Absorption of uneven contact surfaces between rail and support & Reduction of noise and vibration & Sealing between the bottom of the rail and the top of the support Reduction of wear of the rail and its support.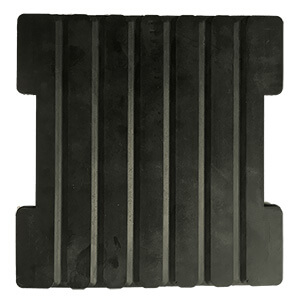 Rubber Pad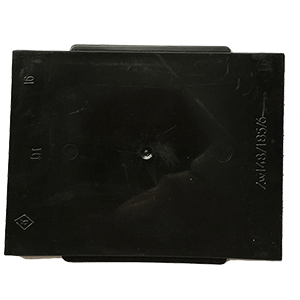 EVA Rail Pad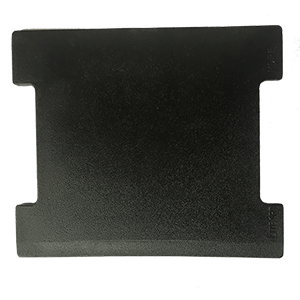 HDPE Rail Pad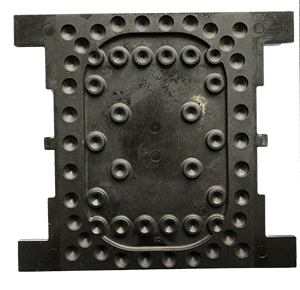 TPU Rail Pad
Do You Have A Railway Project We Can Help With?
GK RAILWAY
GK Group,  is an enterprise manufacturing railway fasteners, whose products cover fields of railway, urban rail, mining, etc.
There are two factories located in Zhangzhou Fujian and Anyang Henan, which are all CRCC and ISO certificated, with a total area of about 320,000 ㎡, workers over 300, and an annual sales volume of over RMB 200,000,000.
Founded in 1960, With over 50 years of specializing in railway fasteners, GK has served many demanding markets worldwide, including USA States, Chile, Argentina, Ecuador, Brazil, Thailand, Indonesia, Malaysia, Vietnam, Spain, Italy, Romania, England, Kazakhstan, etc.
Our Certificates
With ISO and CRCC certificated, Guokeng tries its full efforts to save cost for each client by upgrading our Production Equipment & Inspection Facility & Quality Management System to be more efficient, economy, and also with good quality control capacity. Quality and reliability are always our culture. We will never stop upgrading and developing, and will spend our whole life in delivering best quality and service.